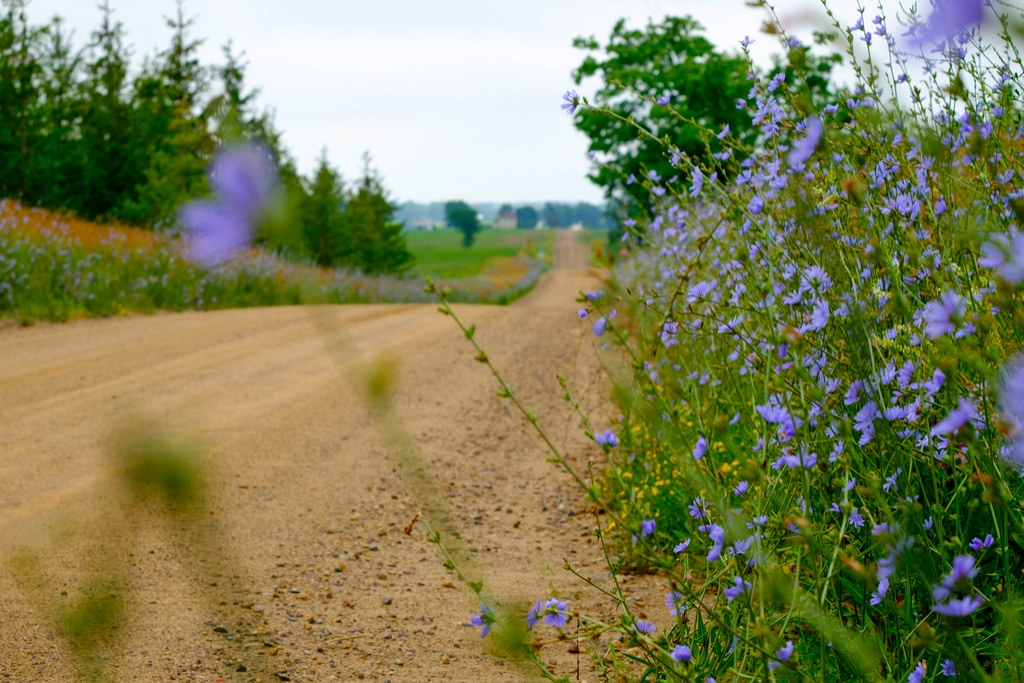 SEPTEMBER 2019: In the interest of saving money, the old junkmilesmedia.com site is gone, but sort of back in the form of a sub domain to my long time personal site.
I enjoyed having a second site that was heavy on photo content and light on my crap writing, fruity language, opinions, and sophomoric humor; you know an attempt to keep "business Jason" and "crap cycling blog Jason" a bit separate. Well, Junk Miles Media never really turned into a business, and that's not necessarily a bad thing. I didn't really try either. I've done, and will continue to do, some event photography, and put together some photo books when I can, but I realized that I just enjoy taking photos, learning the art of photography and posting them up for people to see.
The subjects of my photos include rural Michigan, urban decay, family, sporting events, and everything in between. My long time blog The Soiled Chamois started back in 2005 when I was racing mountain bike events and devolved into I don't know what. This Junk Miles sub domain will be photo heavy and most of the time will have nothing to do with cycling at all. Consider it an Instagram feed on steroids.
This journal is all about my growing love of photography and learning as I go.
Thanks for looking.